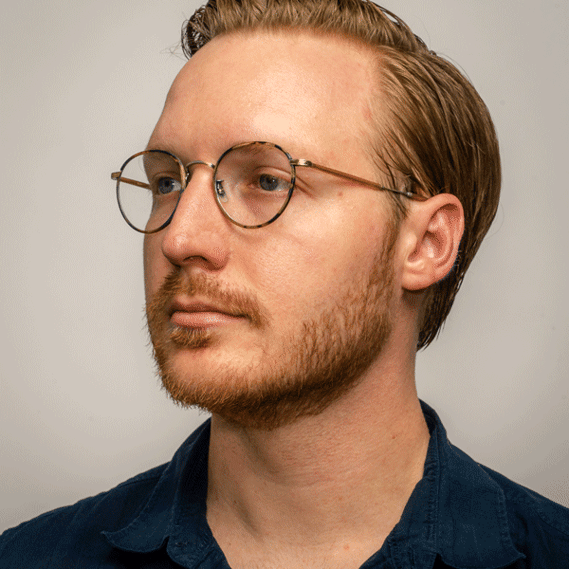 About
I'm a commercial food, beverage, and product photographer living, mostly, but also working in Los Angeles. Born and raised in Phoenix. My background is in journalism and I graduated from ASU's Walter Cronkite school in 2014.
To contact me, feel free to follow along at Instagram, email me directly at hello@shelbymoore.co, or send me a message below.
Looking forward to chatting more. Cheers!